Bill promising tougher penalties for dog thieves
Wednesday 24th November 2021 6:00 am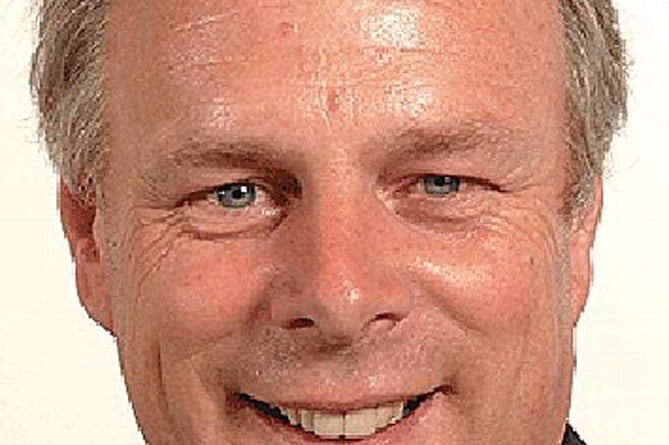 Ian Liddell-Grainger
Subscribe newsletter
Subscribe to our email and get updates right in your inbox.
The latest Government move to crack down on dog theft has been welcomed by MP Ian Liddell-Grainger.
Lawmakers have created a new criminal offence of dog abduction. It has been set out in the Government's Kept Animals Bill and once it is in force offenders will face prison terms of up to five years.
And, said Mr Liddell-Grainger, MP for Bridgwater and West Somerset, the legislation promised to be a real deterrent.
Pet thefts, particularly of dogs, soared during the various pandemic lockdowns when thousands of families decided to acquire dogs and as a result prices went sky-high.
More than 2,000 pets were reported stolen last year, 70 per cent of them dogs. Many were simply taken from unattended cars.
Before the creation of the new offence, pet theft was treated as a loss of property to the owner. But in future sentencing judges will be able to take into account the emotional distress caused to both the owner and the dog and hand down more targeted penalties and sentences for pet thieves.
A provision will also be made in the Bill to extend the offence to other pets in the future, should evidence support this.
Mr Liddell-Grainger said he was pleased Ministers had taken into account the recommendations of the Pet Theft Taskforce, launched in May to examine the increase in pet thefts.
"There have been several instances across my constituency of extremely high-value sporting and working dogs being spirited away for resale and I am only too aware of the emotional pain their owners have experienced," he said.
"A dog is not merely an item of property. It is a companion animal in the true sense of the word and most owners would regard their dogs as being members of the family.
"Having a dog stolen is a far more upsetting experience than being robbed of money or antiques and I am extremely pleased the new legislation is being framed to reflect this.
"It should also send the message loudly and clearly to criminal elements that stealing someone's dog is a particularly heartless act, causing distress not merely for the owner but in all probability for the dog itself – and that the law will now take account of that further dimension when sentences are handed down."
Comments
To leave a comment you need to create an account. |
All comments 0