Jealous boyfriend made hoax bomb calls to police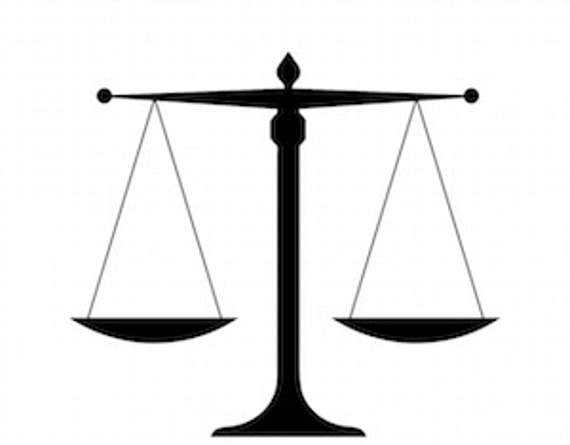 Subscribe newsletter
Subscribe to our email and get updates right in your inbox.
A JEALOUS man sparked a bomb alert at a Minehead hotel in the early hours because he wanted to stop his partner going out drinking without him, Exeter Crown Court heard.
Gift shop owner Mo Ahmed, 42, of The Parade, Minehead, was upset that his partner was having a night out while he was doing a second job at a restaurant to make ends meet.
He thought she could not afford to go to the pub and made two hoax calls which led to police evacuating 25 overnight guests and 130 bar customers at 1am.
The Wetherspoons-run Duke of Wellington was forced to close early and lost an estimated £840 in takings.
One guest was so alarmed by the bomb scare he checked out of the hotel in the middle of the night.
Ahmed admitted making two hoax calls and was jailed for six months, suspended for a year, ordered to pay £840 compensation and do 120 hours' unpaid community work.
Judge Geoffrey Mercer QC told him: "You made two bomb hoaxes and that was a very serious thing to do. If you did not understand that at the time, I hope you understand it now. 
"These calls were bound to be traced because they were made from your own mobile phone. I am told you are thoroughly ashamed and so you should be.
"You did it because you were apparently upset with your partner and wanted to make a point against her. it was a bizarre way of thinking.
"As a result, the pub was closed and evacuated and people were caused a lot of distress and concern. It must have caused near panic. It was an extraordinary thing to do."
Michael Brown, prosecuting, said Ahmed was working in Tiverton on November 25 last year, when he made the calls at 1am and 1.10 am.
He told the operator: "I need to tell the police there is a bomb in Wetherspoons, Minehead. There is a bomb about to explode. You need the emergency services. There is a bomb exploding."
A probation report said Ahmed and his partner had opened a gift shop in Minehead in August but by November it was only taking about £20 a day.
He took a job at a restaurant in Tiverton to pay the rent and bills and was upset when he learned that his partner was going out to the pub at midnight.
The report said: "He felt annoyed she was spending money while he was having to work away to pay the bills. When he learned she was going to Wetherspoons, he was angry and frustrated and wanted to ruin her night.
"He did not consider the effect it would have on the pub or the emergency services."
Paul Light, for Ahmed, said his client was ashamed of what he had done straight away. He said Ahmed has closed the gift shop for the winter but plans to reopen in the spring. He is still working at the restaurant in Tiverton and can pay compensation.