Child rapist jailed for eight years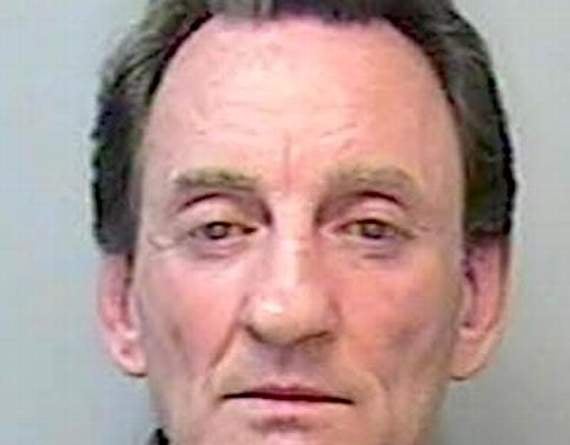 Subscribe newsletter
Subscribe to our email and get updates right in your inbox.
A SEXUAL predator from Minehead has been jailed for raping a 13-year-old boy who had just come out as gay.
Robert Kinsella groomed the boy by giving him cigarettes and alcohol and lured him back to his home after plying him with drink at a party.
The boy had recently told friends he was gay and was due to go on his first Gay Pride march in Exeter the next day.
Kinsella met the boy at a pub in South Molton, where he had gone with older members of his family, and raped him after they had both been drinking at a party elsewhere in the town.
Kinsella, 57, of Park Road, Minehead, denied rape but was found guilty by a jury at Exeter Crown Court and jailed for eight years by Judge Erik Salomonsen.
He told him he had groomed the child and used alcohol to facilitate the crime and that his offences will have an untold effect on the victim for the rest of his life.
Kinsella has previous convictions for sexual assaults against boys but the jury was not told of them because they all dated back more than 20 years.
During a four-day trial, the boy told how he was groomed by Kinsella and attacked after leaving a party with him to go and buy more alcohol.
They went back to Kinsella's home at the time, in Kingsway, South Molton, where he stripped naked, pinned the boy down on a bed and raped him.
They went back to the party where the boy went to bed to avoid Kinsella, only for him to climb into bed with him.
Other guests were so worried that one climbed into bed between them to protect the boy.
Virginia Cornwall, prosecuting, said Kinsella himself was disinhibited by alcohol. She said: "It was a painful experience for the boy, who was scared and told him to stop. 
"Kinsella asked the boy if it turned him on. The boy had never had sex before and was a virgin. He kept it to himself at first. He felt ashamed and embarrassed and did not want anyone to know."
The rape took place in 2015 and the boy travelled with friends to the Exeter Gay Pride march the next day but was not able to tell them what had happened.
He made his disclosure to the police after Kinsella started pestering him a few months later, when he was 14.
He gave the boy a bottle of vodka and he got so drunk he became ill and police were alerted.
Kinsella denied that any sexual activity of any sort had taken place. He moved from South Molton to Minehead after committing the offence.
He failed to turn up for his trial and was arrested and brought to court after being traced to an address where he had been staying in Richmond, South London.
Richard Crabb, defending, said Kinsella had not offended for 20 years before this incident, which was opportunistic and arose out of the unusual circumstances in which he found himself.