Now deliver, MP tells Johnson
Tuesday 7th June 2022 10:15 am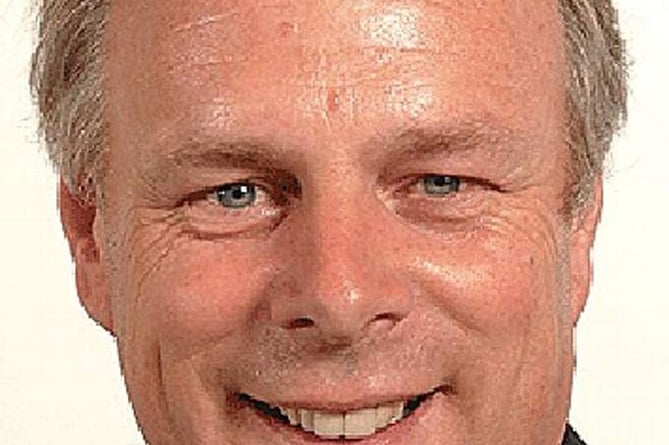 West Somerset's MP Ian Liddell-Grainger
Subscribe newsletter
Subscribe to our email and get updates right in your inbox.
THE prime minister now needs to concentrate on policies rather than parties if he hopes to lead the Conservatives to another general election victory, a Somerset MP has warned.
Ian Liddell-Grainger says Boris Johnson can have been left in no doubt as to his precarious position after a significant Tory rebellion in Monday night's confidence vote.
And, he said, only by formulating credible, deliverable policies was he going to regain the trust and confidence of the government benches.
Mr Liddell-Grainger, MP for Bridgwater and West Somerset, said there was no doubt the prime minister had been shaken by the weight of votes cast against him.
"However he may choose to portray it, this was a serious shot across his bows from a party which has had enough of being dragged down by the revelations of what was taking place in Downing Street while the rest of the country was under legal lockdown," he said.
"The PM has won a second chance to prove he is up to the job - even though there are clearly very many who believe he isn't. He now has a few brief months to attempt to redeem himself."Mr Liddell-Grainger was one of the 148 Tory MPs who voted against Mr Johnson - and says he has no regrets.
"Those of us who really have our fingers on the pulse have been only too aware of the damage that has been inflicted on the Conservative party, on the government and on the UK's international reputation as a result of the hierarchy deciding the anti-Covid regulations somehow didn't apply to them and proceeding to flout them," he said.
"It is going to require a radical change of course in the way the prime minister acts - and some truly beneficial new policies - if we are to have any hope of repairing that damage and restoring the respectability of the current administration."
Comments
To leave a comment you need to create an account. |
All comments 0