Councillor resigns: "I can do more as an individual"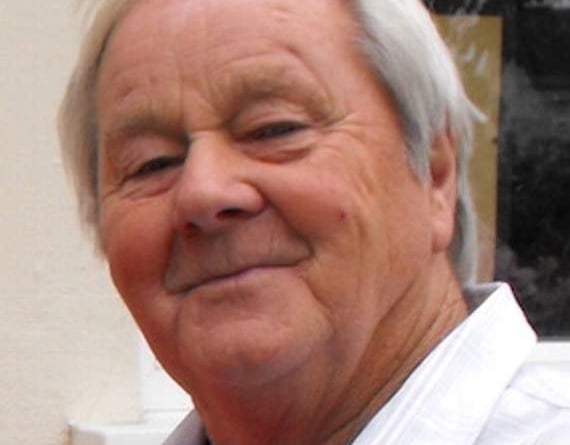 Subscribe newsletter
Subscribe to our email and get updates right in your inbox.
MINEHEAD UKIP councillor Tom Hall resigned on Monday from West Somerset Council, saying that he was "frustrated and disillusioned with local politics".
The 81-year-old retired garage-owner has served two years as a councillor for Minehead South.
"I've decided I can do more as a private individual," he said.
"My purpose in becoming a councillor was to help the people of Minehead South but the system stops you doing that.
"The party system just makes sure that if you are anything but a Conservative you won't get anywhere. The system is letting the ordinary people down and I find that very depressing.
"I really did want to achieve something for the people in my ward but was frustrated at every turn. No wonder voters are fed up with local politics."
A former soldier, Mr Hall said he will still campaign on local issues: "I think I will have more clout on my own – you certainly haven't heard the last of me," he said.
Mr Hall's resignation reduces the number of UKIP members in the council to two. If a by-election is called for Minehead South ward, it is likely to be before the end of February